Client Support Services
Photocopiers are complex machines especially the new ones out in the market. It is unlikely that an office has the needed skill to perform in-house repairs and maintenance so service contracts are recommended for high level machines. If the photocopier is considered to be an essential asset, the business owner must get a comprehensive contact.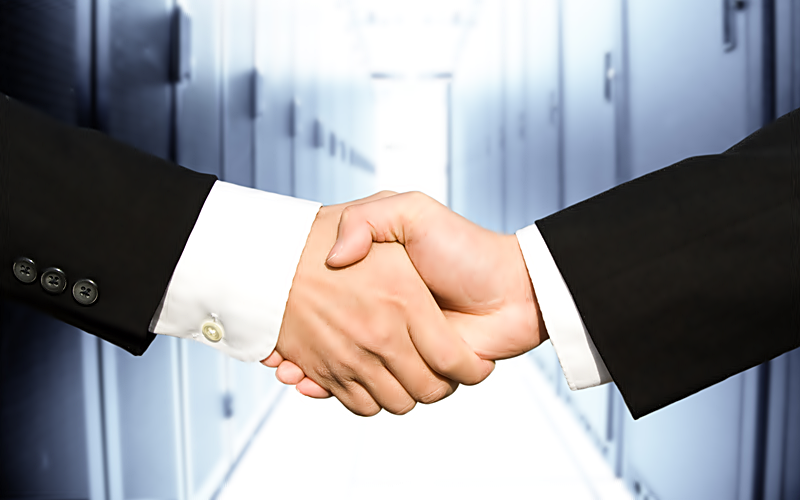 Service contracts add a significant amount to the cost of a photocopier. This contract is usually based on a combination of fixed monthly charges and extra charges based on usage. Different suppliers offer different contracts. There are different factors to consider such as how quickly a technician will be sent out to fix your machine.
A malfunctioning photocopier can cause serious logistical issues. Add to that the frustration that it will bring to you and your staff because they can't move forward with their tasks. Important projects may also be delayed.
Repairs can also be very costly. Instead of paying for repairs in full, a maintenance contract will only require you to pay a pre-arranged monthly fee. A third party will then take the responsibility of ensuring that the copier is kept in good condition.
To decide which option is best for you, consider the cost of the service contract versus the cost of the photocopier. You should also consider the likelihood of the device breaking down and its potential effect on your business. How will your office handle the loss of an asset for a lengthy period of time? It might be better to pay a monthly fee than be caught off guard with an expensive repair and parts replacement bill especially if it happens at a time when cash flow is limited. You also avoid all the hassles of scheduling repairs and looking for a replacement machine on your own. With a good service contract, you just call your supplier and they will take care of everything for you. Depending on the contract, you may even get a replacement unit while yours is being serviced.
When you choose Indoteq as your supplier and service provider, you get more than just exceptional technology and document workflow solutions. Our team of highly skilled professionals provide you with the highest level of service and support.
Indoteq has a well-earned reputation for providing exceptional local service and support. And as document solutions become more complex and part of the IT infrastructure, you can be confident that the entire Indoteq support team has the necessary skills and expertise to ensure you remain productive.
Whether we assist you by phone or on-site, we'll be sure to respond promptly to ensure you remain productive. We pride ourselves on giving all our clients exceptional local service and support. It's what sets us apart from others.
Our service and support contracts include:
Hardware and software support and maintenance
On-site support
Fast emergency response
Preventative maintenance
MCP qualified technicians
Manufacturer trained engineers
Our own Logistics Team take full responsibility for the delivery and installation of all document devices and software to ensure a seamless transition to your new document solution.
This team organises and manages our installation crews, who have the necessary equipment to deliver and install your new devices.
Prior to installation our Workshop Engineers build and pre-configure each individual model to your exact requirements. For example, IP addresses and PIN codes can be set up so you can use your new devices immediately upon installation. We fully test all equipment on-site and all packaging is disposed of via our Recycling Centre prior to installation– helping minimise down-time.