Audio & Video Solutions
Video Conferencing has flourished to become the most sought-after means of interaction among leading corporate houses today, thanks to advances in HD technology as well as Video Compression techniques that help you experience great quality interactions even over a broadband connectivity.
Be it an interaction or a presentation, be it between just a couple of locations or multiple, be it data or videos, our Video Conferencing solutions elevate your interaction to a whole new level of collaboration that transcends any legacy communication systems that you currently use whether telephone, chat or e-mail.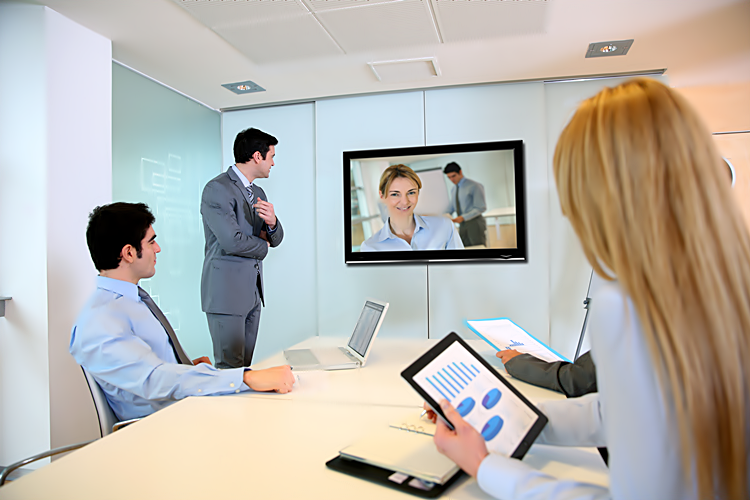 Projectors
Screens
Speakers
Amplifier
Structured Cabling
Indoteq provides the 'value for the money' proposition with our top quality installation, configuration and post-sales support team. We can help you choose the best solution that is tailored for your business needs.